vmc for sale
Main machine components have adopted the structure of thermal symmetry and thin-walled main-stock with multi-layer ribs.
The main base parts of machine are made from high-grade high-quality gray casting iron with quenching trem-ent.
The use of special bearings on balls crew with pre-pull treatment and laser detective compensation.
The adoption of balance weight block with motion-based device has prevented the spindle from vibration when moving.
The strength and rigidity of millling machine is improved 50%.
The rigidity and stability of cutting feed are enhanced so as to improve
the machine processing accuracy and using life.
3 axis diven power is improved 30%.
Spindle motor driven power is improved more than 35%.
Sliding saddle is optimized changed to a thin-walled multi-ribbed box-type structure,making the sliding saddle rigidity increased 50%
The column structure is changed into large span, multi-ribs, thin-wall, box-shaped structure,the rigidity is increased more than 60%.
This series of milling machine configure a automatic screw-type chip conveyor to save time in chip removing.
Configure a strong chip washdown devices and a large chip removal ou-tlet, can cleaning up the troubled chip.
The machine standard with the armless type toll storage,faster tool change time, and compre-hensively improve the processing efficiency
CNC control system upgrade with 10.2-inch large screen, make the operation easier.
All Series of CNC Milling Machine
china cnc milling machine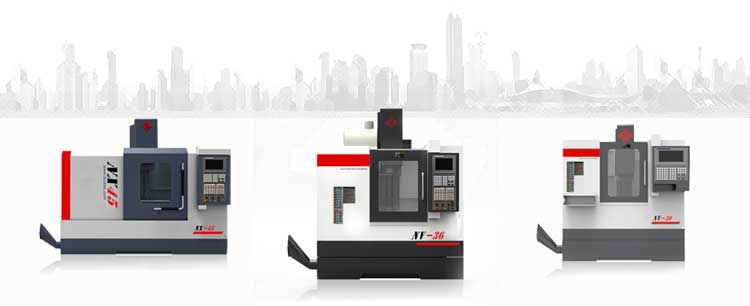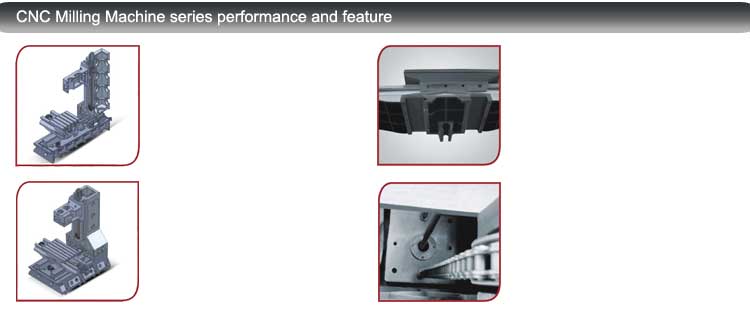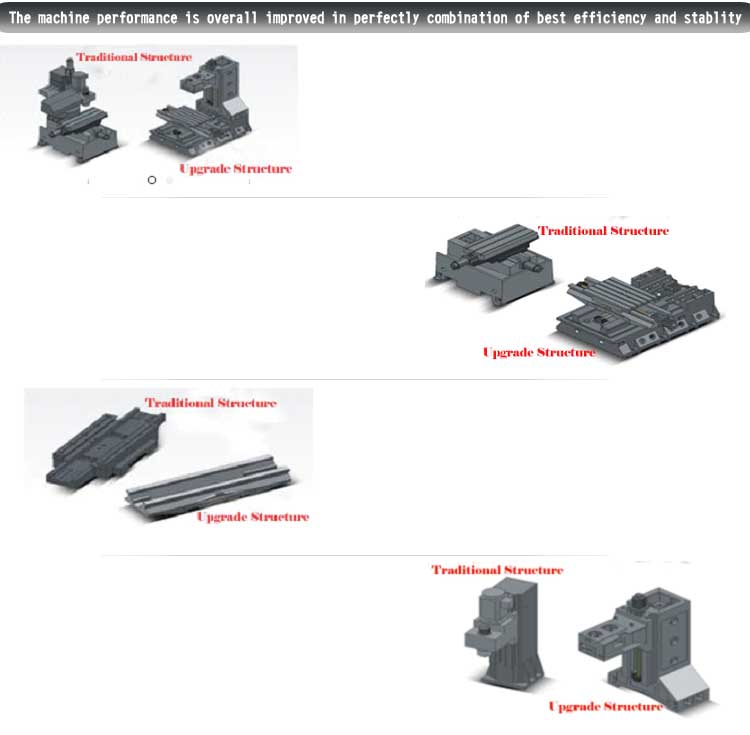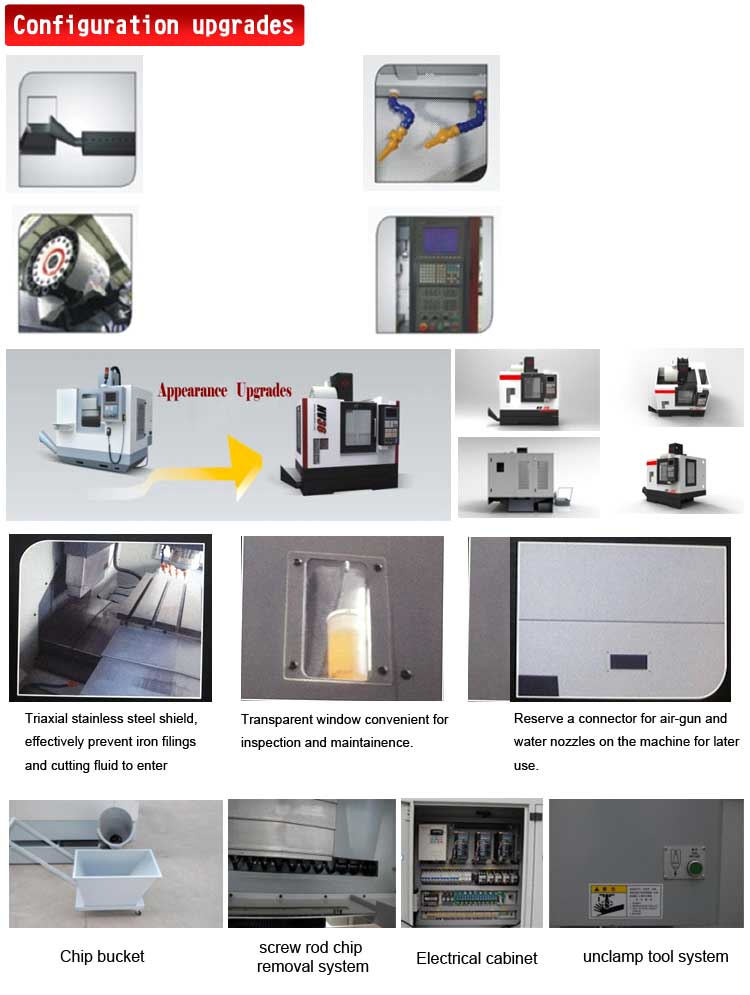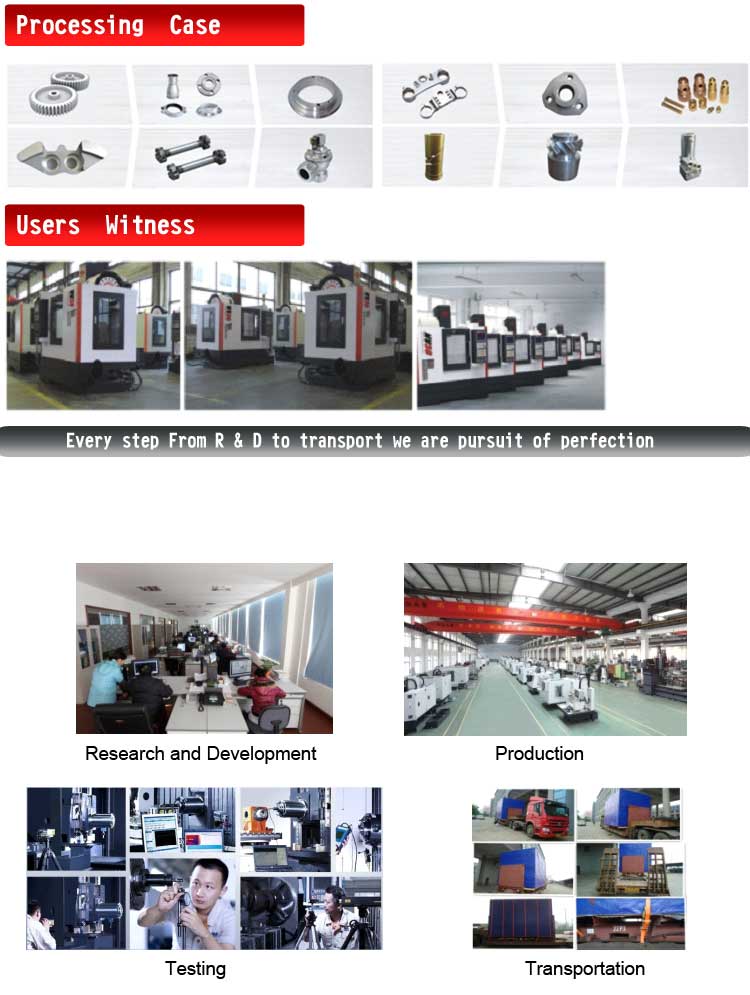 china cnc milling machine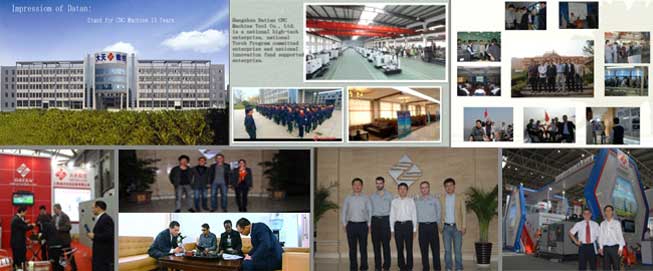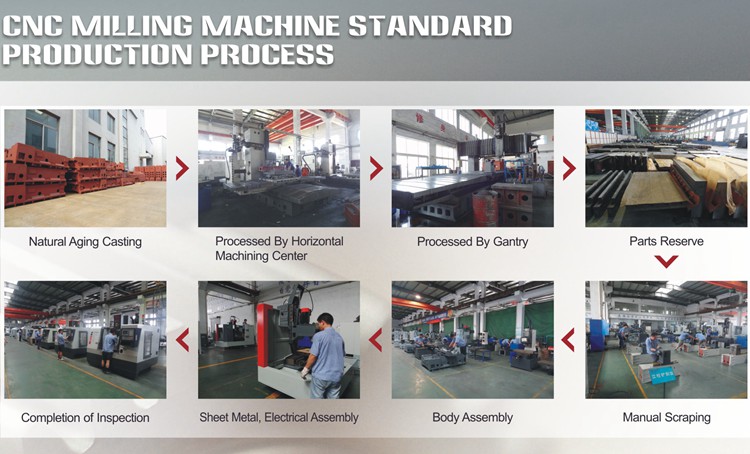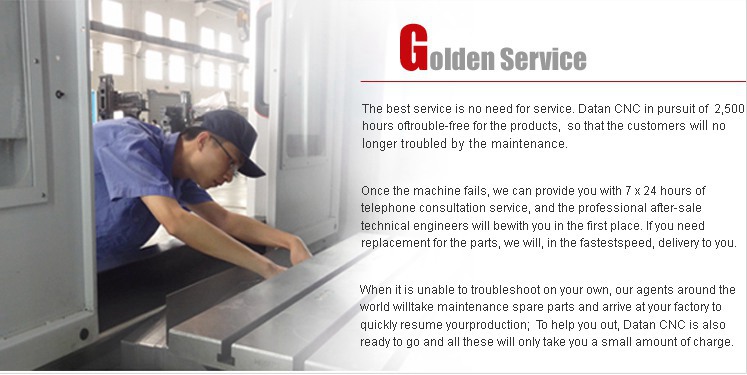 china cnc milling machine