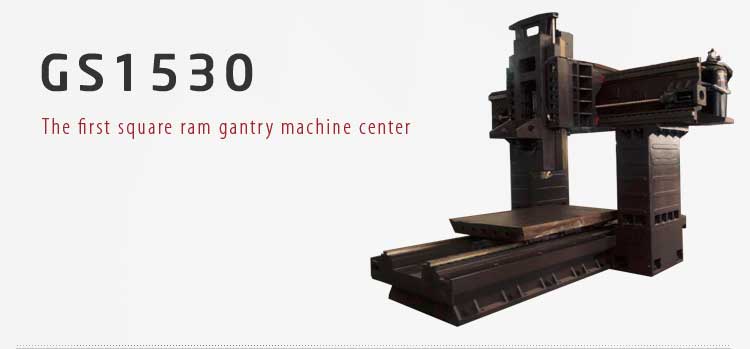 GS1530 is the largest type in GS series from Datan CNC, most
machine factories did not have this kind of machine in such
range, normally the width of door is more than 1800mm, it
fills in the vacancy in this range, it is the innovation in Datan
CNC.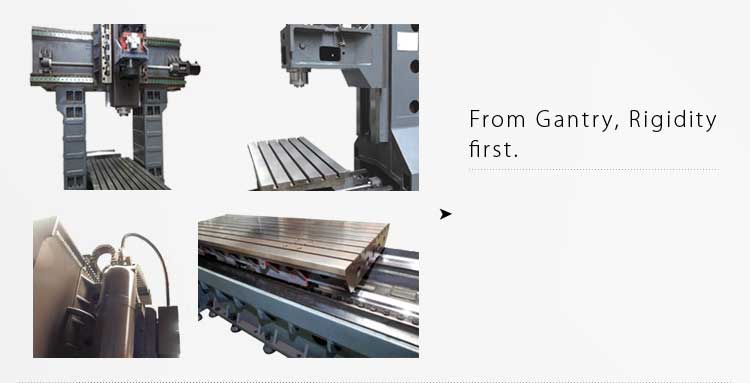 With the advantage in rigidity, close
structure, short throat depth, full
worktable support, N2 balance in Z
travel.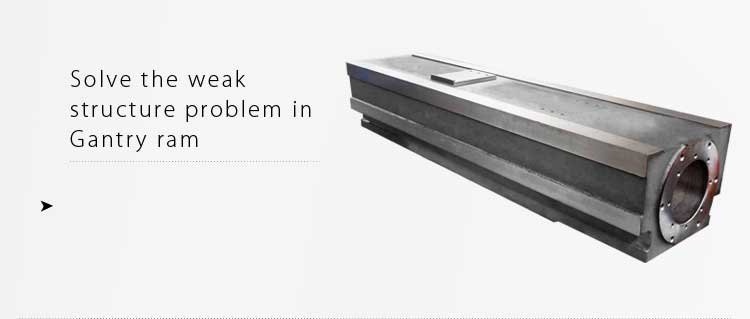 Special design high rigidity, we adopt the
square ram system which use large gantry,
it double the surface, improve the rigidity.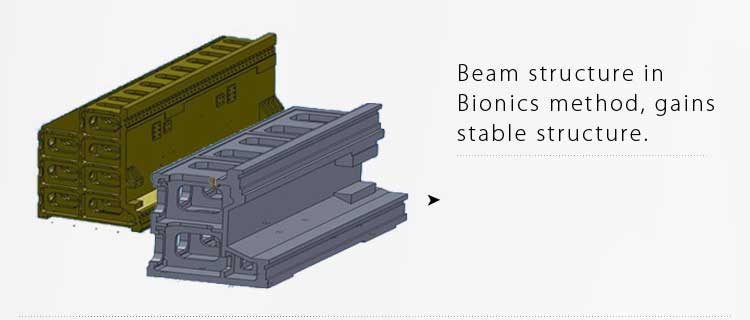 Beam adopts honeycomb design, avoid
the loop distortion in beam, get 50%
more in rigidity.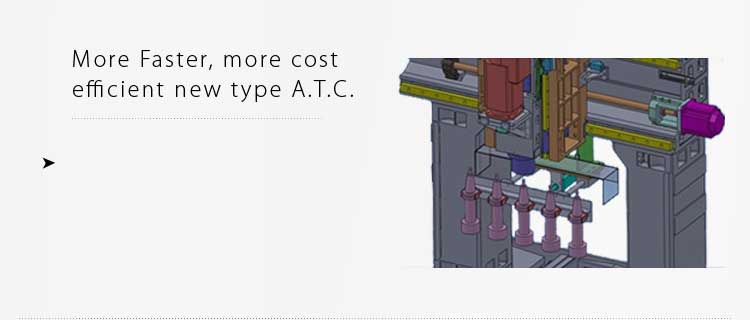 Although only 6 pcs, the new A.T.C. adopts
new push out method, but it is enough for
mould parts machining, and in compact
structure, level up the speed in tools
changing, reduce the cost from clients.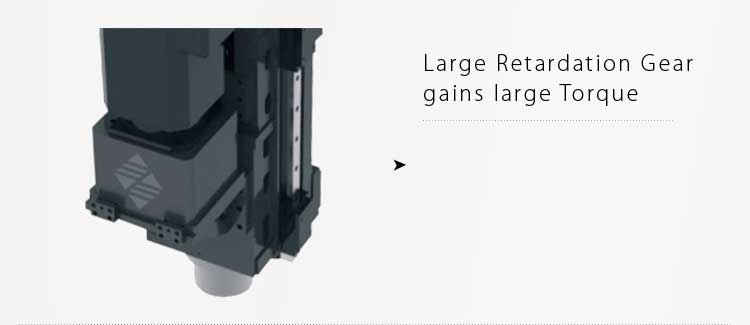 Optional in Retardation system, it makes
possible in less cost gains more torque
cutting feeding, and reduce the cost in
maintenance compared with expensive
ZF gear box.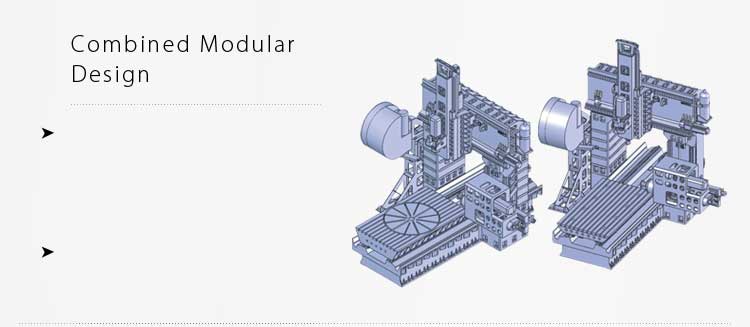 On clients' demand, we can upgrade the
machine into GAB/GABT muti-workstational
Gantry machine center, complete milling,
drilling, and tapping in one phase, improve
the precision and efficiency.
With rotary table, we can work on
pentahedron shape work piece.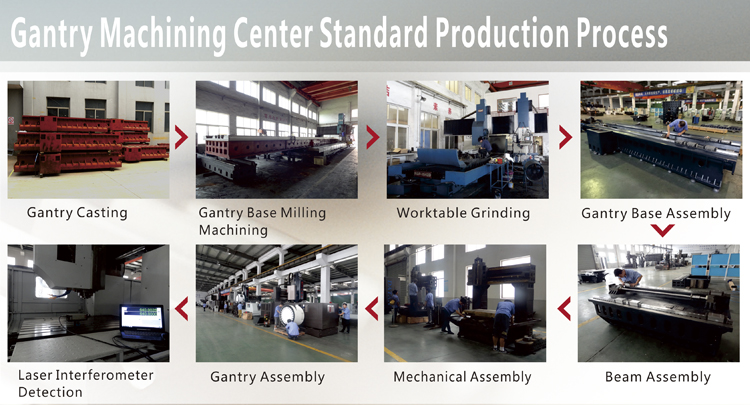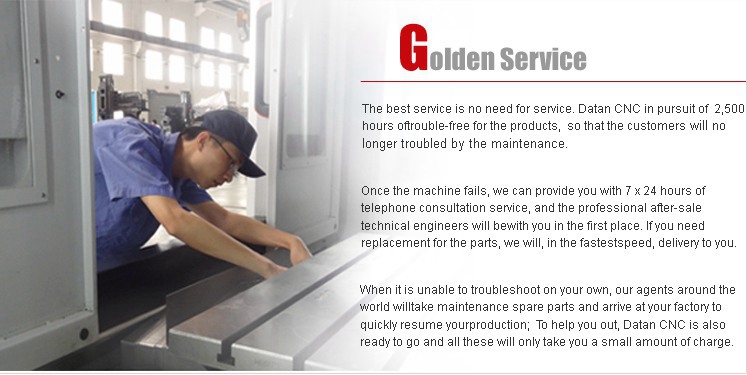 gantry type milling machine