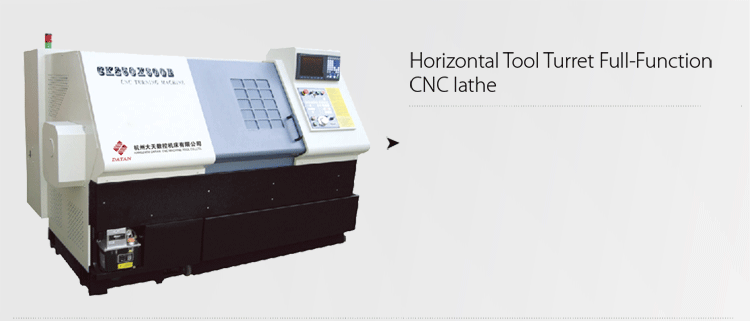 Model CK160(CK200) X 300A/B CNC Lathe is Double coordinates 2 axis simultaneous, semi-closed loop control of CNC lathe.the frame use whole cast structure body,slant 30°saddle structure arrangement, Linear Guideway,Drived by Ballscrew.Great Dynamic characteristics, High precision, Strong rigidity.Full covered Guard Protection,Internal sliding door from Left Side, Independent Chip gather water tank,with good chip removal,CNC Controller Using Mitsubishi E60(FANUC 0i mated TD),longitudinal and transverse AC Servo Motor.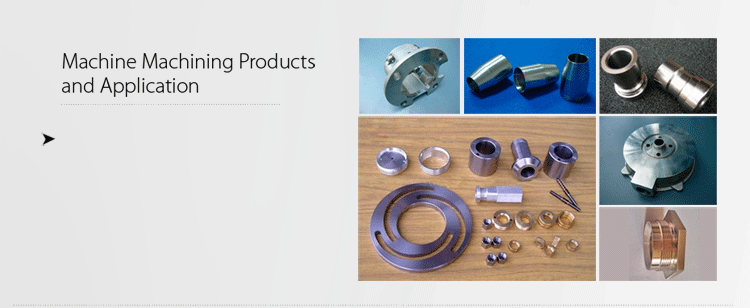 Applicable for shaft parts size under Ф200×300(㎜), disk shapes parts size under Ф280mm,Max.Swing dia. On slide Ф420mm. Machining the short shaft(or disk shapes) parts with complicated geometrical shape,various size,High accurancy. Machining the parts of Cylinder, cone surface, stepped surface, spherical and others all kinds parts with surface of revolution.
cnc lathe machine

In 45 degree slant bed structure, can reduce the clearance by the self weight of workpiece.
The New CK250 gain more precision.
Adopting high quality straight rolling guide,can meet the demand in high speed and high efficient works,less friction and less distortion.Improving processing precision,can guarantee the precision stablity in cutting works.
cnc lathe machine

The whole machine in high rigidty, the cutting power and the weight of workpiece are in same way, it makes spindle more stable, and less quiver in cutting.In heavy cutting,keeps the high precision,and cutting the chips fully, easier to remove the chips

The Spindle box adopts system in preventing distortion of heat,keeps the stablity of spindle.
Spindle adopts imported bearing(NSK From Japan), and match with the German KLUBER senior grease, high precision, strong rigidity, long service life

Rely on high precision and large diameter (Ф160 mm) teeth plate centering hydraulic+servo Tool Turret, with high precision, fast inversion,and two-way choice Tool to the nearest function.Few breakdowns,and long service life.

The Optional programming tail stock in high precision,high rigidity, works on long type work piece perfectly.

Slant bed structure with guide protection,it protects the screw and guide, and keeps the chips away from machine as well. the optional chips conveyor, makes the machine more clear, and more easier to operate.

cnc lathe machine
Adopts 6 or 8 inch(Choose one)Hollow/Solid hydraulic Power chuck ,loading convenient and reliable, reduce the operator labor intensity.