In 1916, Vesuvius (VESUVIUS) was founded in Pittsburgh, Pennsylvania, USA as the global leader and one of the largest companies of research, development, manufacturing and marketing in high-performance refractory materials.
With the rise of solar new energy industries, the global market demand is also rising for ceramic crucibles. In order to expand production, VESUVIUS Company began looking for ceramic crucible processing equipment globally. Because the company's previous processing equipment was gantry machine of well-known brand from Italian, which was of superb performance but really expensive expenditure.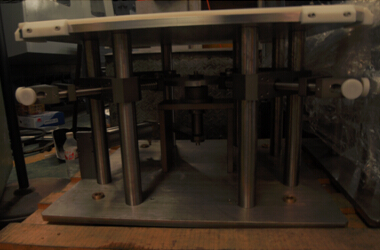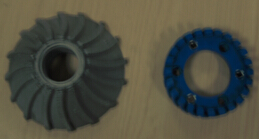 As a national high-tech enterprises as well as the first leading brand of China's small and medium-sized gantry machining center, Datan has a distinct competitive advantage over other brands,not only because of its unmatched core technology but also due to its excellent structure and years of production experience. But what really troubled those engineers in Datan was the particularity of ceramic materials processing and the needs required by the customer that all were about the deficiency in the use of gantry machine of Italy.
But the technical team still pressed on and starting from the most critical point-protection of rail and screw of the machine and made the special multiple protective wear to prevent the highly invasive and extremely wearing ceramic dust from damaging the machine. Due to the low strength of ceramic material, making positioning and clamping has become very difficult. After many experiments, the suitable clamping was finally designed, which was not only reliable but also easy for use. What's worse, the ceramic material is also easy to wear and to tear, which makes the cutting tools special. In order to obtain a higher wear resistance, engineers of Datan had searched for many tool vendors home and abroad and considered dozens of tools program. And finally, after lots of tests, they found a company that was able to meet the requirements of tool that VESUVIUS required.
Thus Datan offered a complete new ceramic crucible processing program for VESUVIUS. The provided GLF 1020 gantry machining center exceeded its original equipment from Italy but the cost is 70% less than invested in Italy devices. Thus Datan was spoken highly of by France president of VESUVIUS and this success has aroused a not small ripple in the ceramic crucible solar industry at home and abroad.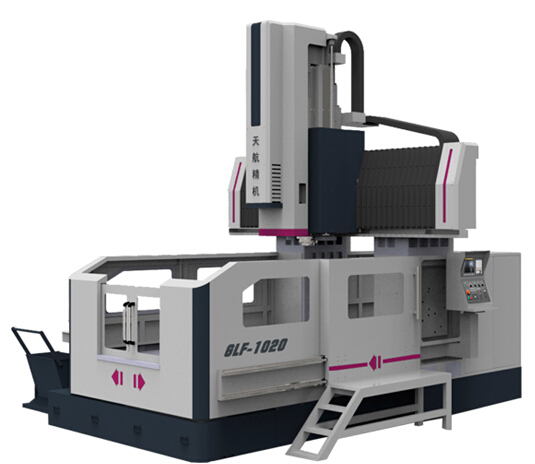 With 50 years of technical experience, Datan integrates combination machine tools with general machines, provides efficient processing solutions to thousands of customers and makes it no longer a dream for them to improving 50% of processing efficiency. We are sincerely glad to provide a variety of consulting services for overseas buyers and Datan really welcome your inquiry.
For more excellent cases, please check: http://www.cncdatan.com/Case.html
In my heart——
Always Adhere To The Principle Of Customer First

Datan always adhering to the challenges and is committed to providing unique and original products and services. Constantly helps customers over the world to achieve desired new processing method.