The Dealer from Holland Van Mullekom Trading BV , it is large and professional cnc gantry machine trading company , their business mainly concentrated in Europ.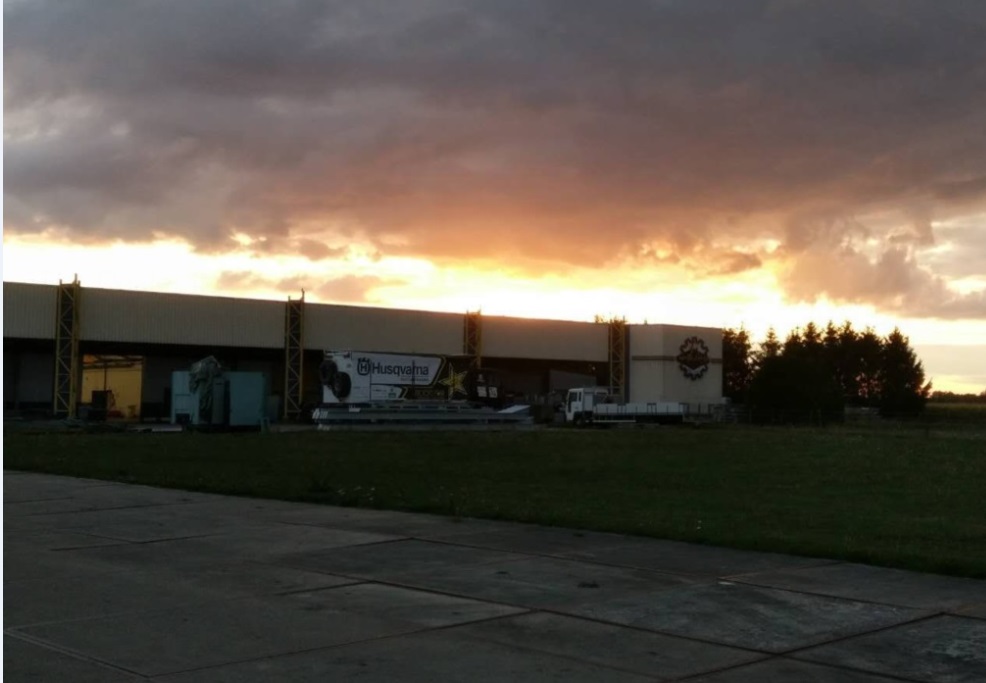 It has been one and half year Since Van Mullekom Trading BV purchase GQ800 machine at 2017, Being used our machine for a period of time, they find our machine is in high-cost efficiency and high quality. finally,they decide to reimport four sets of GQ800.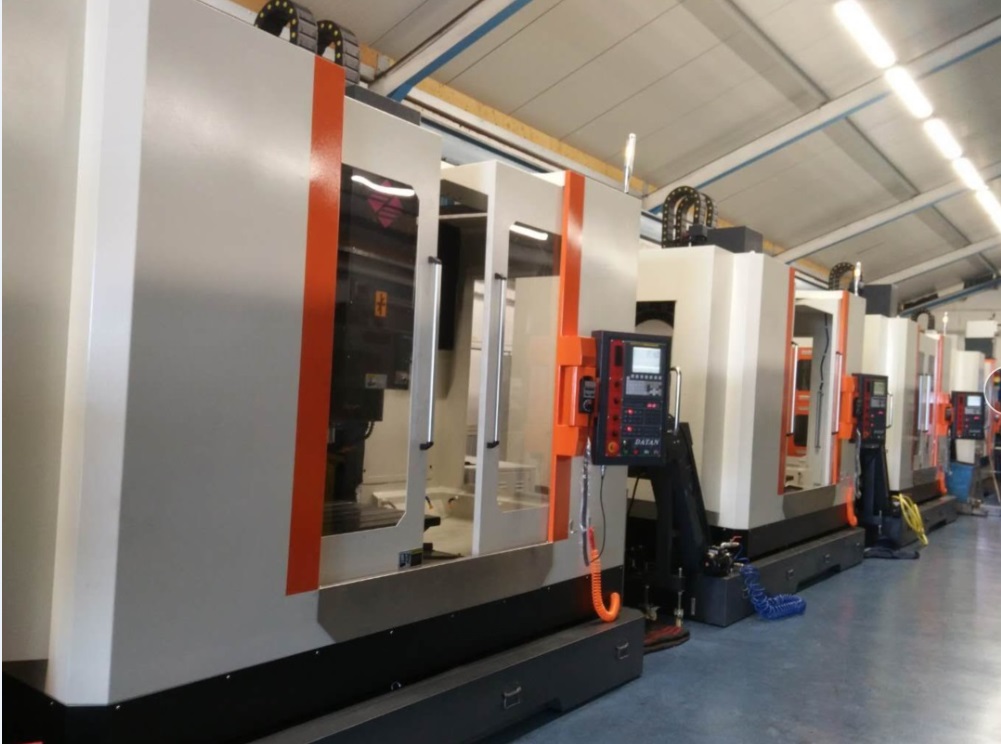 Of course, this time our customer ask us for some improvements before production, our technicians try their best to ratchet up the solution until customer satisfied.this is due to that Our company has 50 years experienced design and research in CNC machine, Therefore we can do OEM and ODM for our different customers.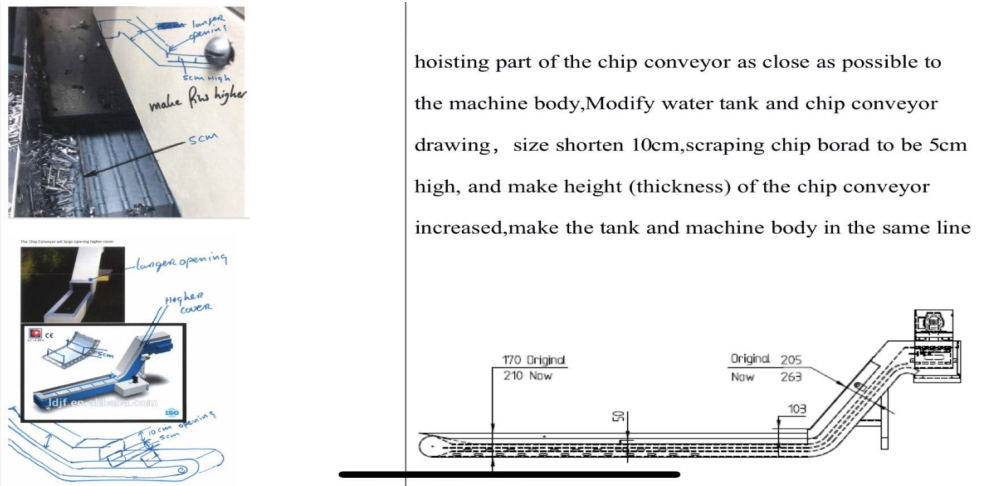 Times fly! The customers have got their machine from the port, then our technicians went to the customer's factory for installing the machine. Now everything is completed, they are very satisfied with our service. and They are very satisfied with our Cooperation.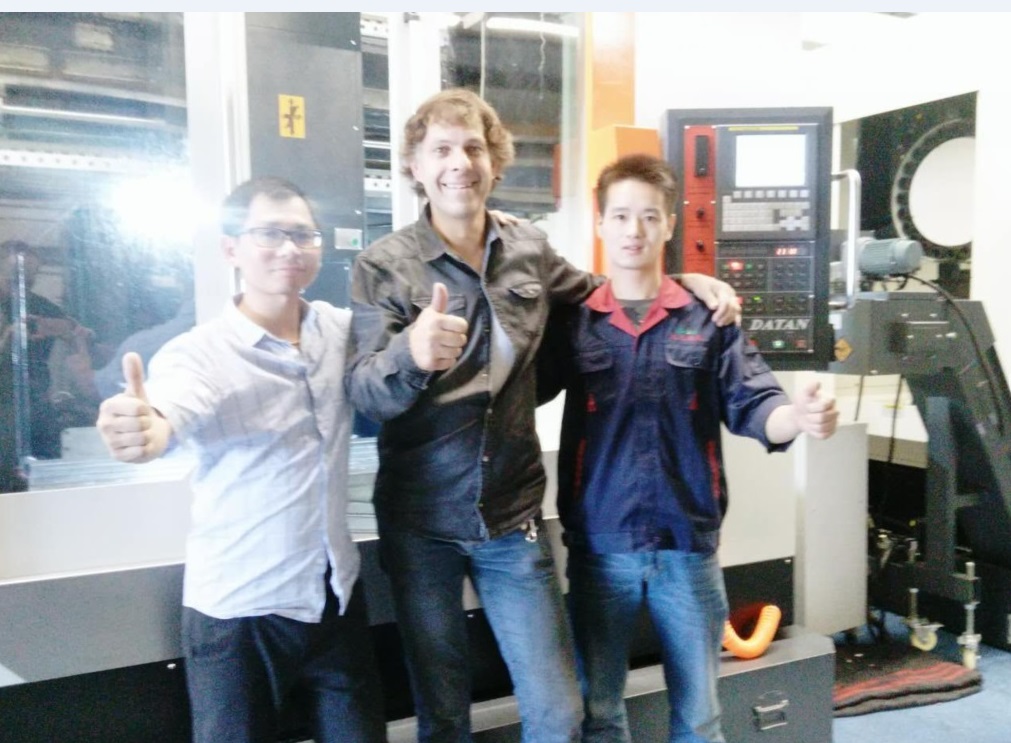 MODLE:GQ800 small gantry milling machine