I have a customers from Russia ,i called him Roman ,he bought 1 set ME500 vertical cnc milling machine and 1 set ck6140 cnc lathe machine from our company at 21th/January/2017 . he is a cnc milling machine dealer .
At 8 o'clock pm , i was go to airport to pick him up.this is our first times met, he is very tall and hansome ,because times is too late , so we had to
simple introduce each other and then sent Roman to hotel for rest .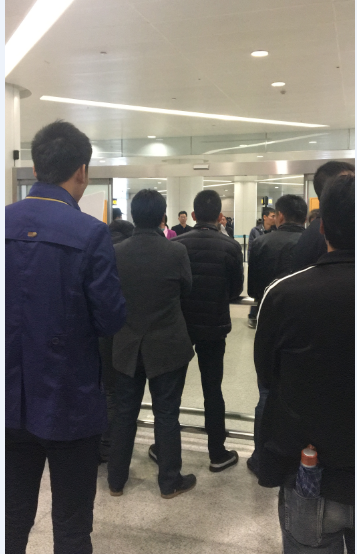 The next day 9 0'clock am , i go to hotel to pick up roman ,from hotel to our factory about 30 mintues way , when we arrive our factory , my boss
interviewed roman , Roman told us about this times he come to china purpose ,he said that he help his customers looking for suitable cnc milling machine for tender and actually he has choosed our company ME500 cnc milling machine and CK6140 cnc lathe machine , so this times he
come to china main purpose is visit our factory and test our cnc milling machine quality that he choosed before .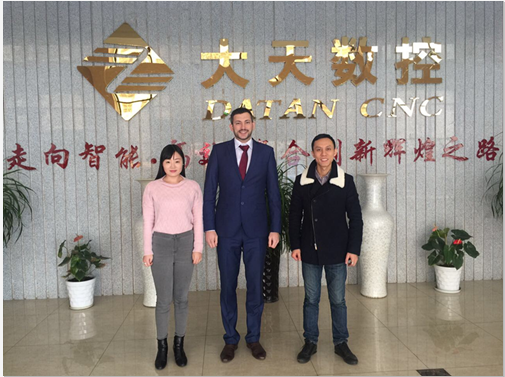 After he tested our cnc milling machine quality and it configuration, he want to becomme our company dealer in russia ,We also talk too much about our cooperation matters ,Due to we has a dealer in russia and we has been business many years , so in case of conflict , he want to do OEM with our factory .
About 12 o'clock , it's time for lunch , our lunch is sea food ,roman very like it . Roman also told us about russia market information ,Totally to
say ,we finished very happy lunch .
After 2 weeks , we finished our first happiness cooperation ,we according his requirement to help him to arrange produce cnc milling machine and cncn lathe machine ,from now we has 2 month passed.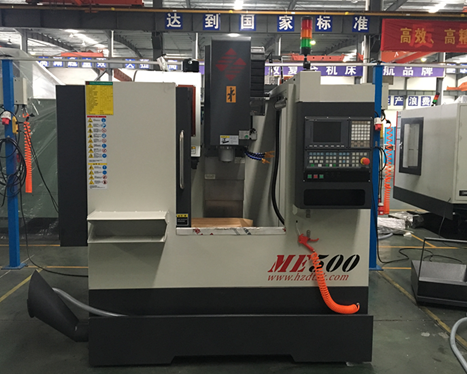 We very hope we will have long-term friendly and business cooperation relationship with roman in the nearly future .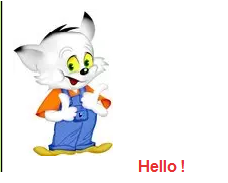 Contact person: Ms.Sandy
Skype:wf918230 E-mail :wangfn@hzdtsk.com
Whatsapp/wechat :+8615382349386
MODEL:ME500 vmc machine for sale
Anymore we can do don't heasiate to contact us please .