The Dealer from Holland Van Mullekom Trading BV , it is large and professional cnc gantry machine trading company , their business mainly concentrated in Europ.
This times he wanted to help his customers pruchase cnc gantry machine which mainly used for drilling and cutting processing , According to his customers requirement , he is looking for cnc gantry machine with high precision , high rigidity and high cutting efficiency by net ,Because the processing accuracy is most improtant to him .
Finally , this dealer find us (DATAN) by net , They are very interested in our company GQ series small cnc machine machine products ,As Europen customers , they have a very high quality requirement for small cnc gantry machine , After through our communicate and understand about our company GQ series cnc gantry machine by skype and e-mail , They are decide to buy 1 set cnc gantry machine,so he came to china and visit our factory for check our machine quality and performance .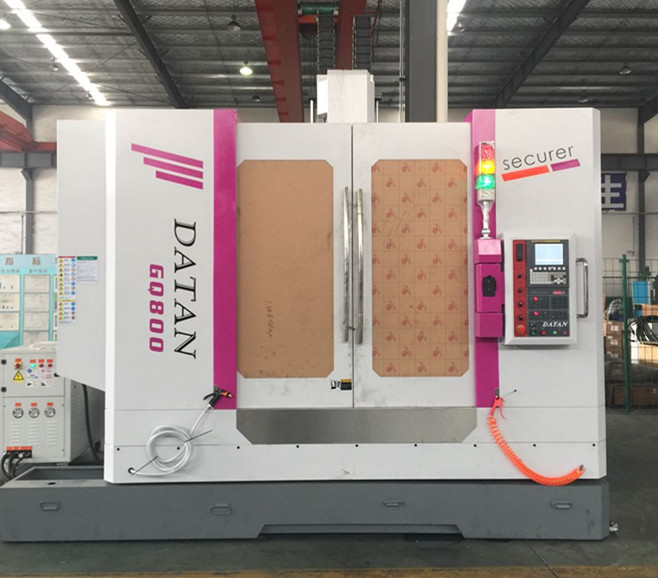 After he checekd our machine , he is very statisfied with our GQ800 small cnc gantry machine , he also offered many machine requirement for us ,like metal sheet shape , color and machine size ,Any requirement customers offered , we always have enough ability to meet them , Because we are professional manufacturer and supplier China .
Our company has 50 years expereienced of design and research in cnc machine, Therefore we can do OEM and ODM for our different customers .
They told us that they are compared taiwan machine with our GQ series machine , They find out that our GQ series machine precision is better more than taiwan brand machine .
Our company GQ series cnc gantry machine competitor is taiwan machine , Through the dealer to compared , our GQ series machine is win !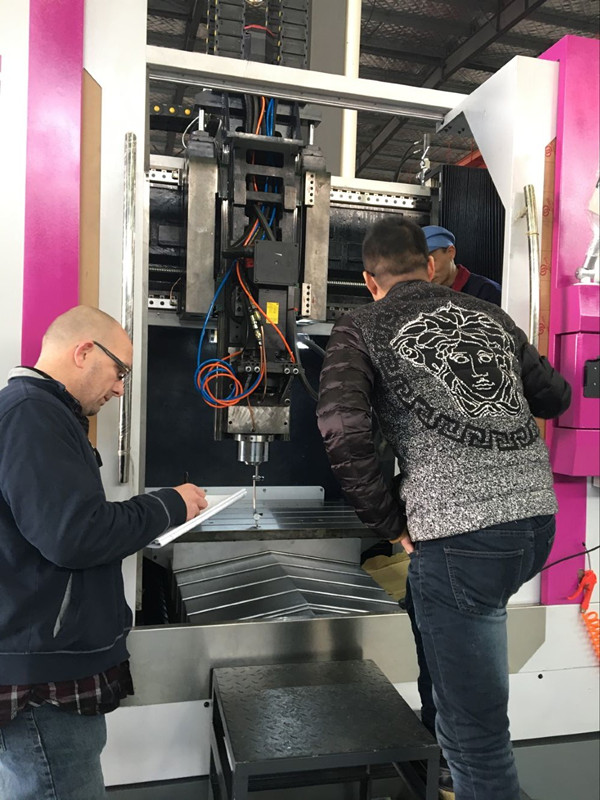 Times fly ! The customers has got their machine from port , They are very satisfied with our first Cooperation ,They told us that they will give us second order soon !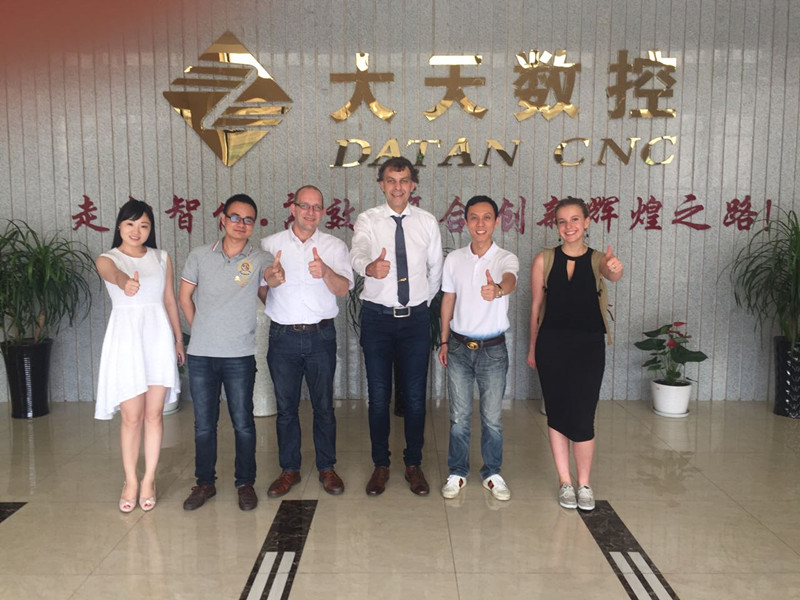 DATAN has 50 years experienced of design and development in CNC Gantry Machine ,we can free offer best processing project as customers demand .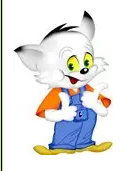 Hello !
Skype:wf918230 E-mail :wangfn@hzdtsk.com
Whatsapp/wechat :8613588150648
Modle:GQ800 small gantry milling machine
Anymore we can do tell us please !