We have a cnc machine center agent in inida , it company name is PODDAR HMP GROUP , the group one of subsidiaries company name is EMTL Sales & Service Limited , this company is engaged in cnc wire EDM manufacture and sales cnc machine center in inida market ,This times we went to visit india agent main purpose is improve our cooperation relationship and bulid very stronger trust .
We arrived in india mumbai airport at March/18/2016,our agent Mr.Mahesh come to pick us up at airport , he drive us to pune hotel , he very kind man , before he and mr.potdar aslo visited our factory, After about 3 hours we arrive pune hotel, we are plan at hotel for rest on the first day , the second day we went to visit their factory.Because they are not well know cnc machine center , in order to let them know our company more ,therefore we have to introduce our company development history and our cnc machine center products competitives advantages to them , Through whole one day introduce , we believe we will have a very good development prospects in the nearly future ,Also attached great important to the sales cnc machine center result of cooperatin in 2016-2017 .
When we finished our work , mr.Mahesh drive us to visit castle and temple of pune city , and taste a lot of delicious india food .actually my first taste india food at hangzhou , but i don't like it , maybe i'm unsued, when i arrive india , i find that i like india food more and more , i very like Indian curry .
In the additional , the chairman mr.manoj poddar invited we to visit their group company and his home , it's very big family .
We also introduce our company history to his CEO , we hope we will have a long-term cooperation with each other , and we also try to sales WEDM to china market . We also to visit beautiful kolkata city .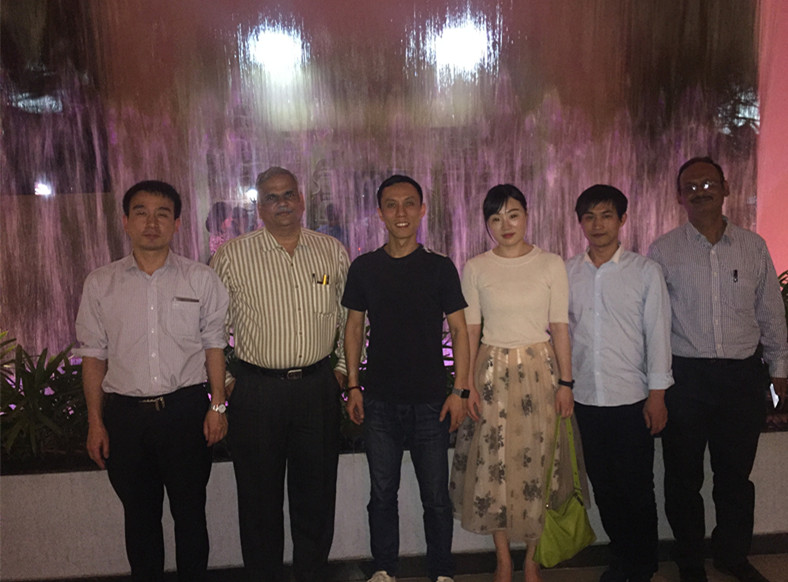 In

short we spent a very pleasant week in India !
DATAN has 50 years experienced of design and development in CNC Gantry Machine ,we can free offer best processing project as customers demand .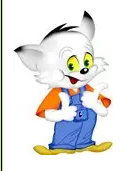 Hello !
Skype:wf918230 E-mail :wangfn@hzdtsk.com
Whatsapp/wechat :8613588150648
http://www.cncdatan.com/milling/milling_machine_me850.html
Anymore we can do tell us please !